Hiking or biking in the Endless Mountains. Tours of historic monuments, museums, and textile sites. Visits to local wineries and festivals. There's an abundance of culture and adventure to take in while visiting Northeastern Pennsylvania.

While you needn't look much further than our backyard to glimpse nature's wonders (deer and turkey are often spotted feeding in the evenings so keep the camera phone handy), our convenient location on Route 220 means most excursions are only a short drive away. The township of Towanda is located centrally within Bradford Country. The Susquehanna River serves as the eastern border, providing ample boating, fishing, camping and wildlife watching for memorable outdoor adventures.
Our friendly and knowledgeable staff is on-hand to help plan a fall foliage drive in the mountains, or point you towards the nearest Golf course. You'll delightfully discover many of the historic sights our region is known for—covered bridges, genealogical libraries, parks and gamelands—are a stones throw away from your room.
The Endless Mountains
Wineries
County Fairs
Local Festivals
State Parks
Canoeing / Rafting / Kayaking
Fishing / Hunting
Hiking and Biking Trails
Towanda Country Club & Golf Course
Shopping
Scenic Sights & Overlooks
Historical Museums
Art, Music, Theater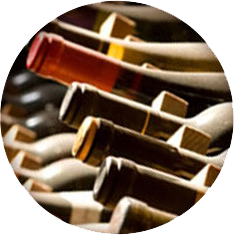 Local Wines
Sample delicious local wines in the most picturesque settings. An assortment of wineries near the hotel offer tours and tastings. Our front desk is happy to help guests plan a tour.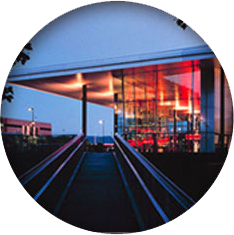 Entertainment Packages
Special rates, exclusive discounts, endless entertainment. Discover our region's best art, music, theater and live performances.
Vets Shooting Range
The Shooters Gauntlet, LLC is a one of a kind facility that combines the adventure of the outdoors with today's modern weapons platforms and technologies. Located in the Endless Mountains of Northern Pennsylvania, we boast an 1100 yard range, a suppressed fire range, a machine gun range, and many exciting activities to train on. Get captured and escape from our hostage house, shoot upside down on our inversion rack, fly our zip line while engaging targets, shoot against attack targets, enjoy our steel range, and many other features all on over 1000 acres!